FCC Training Program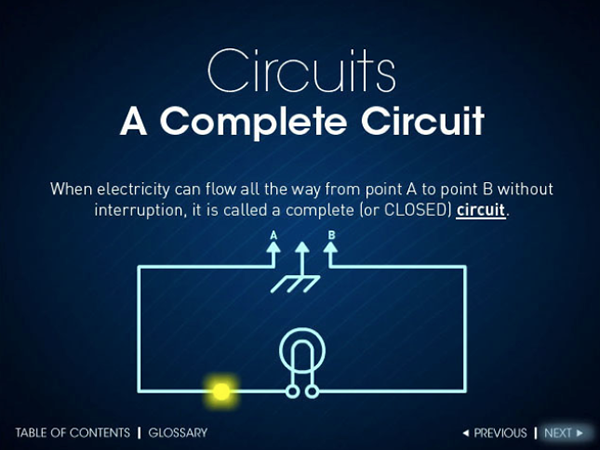 When Whirlpool needed to develop a certification program for their repair technicians in the U.S. and Canada, I helped my agency win the bid and led the six-month project. During that time I scoped and led the content development, including training and testing apps, for Whirlpool Corporation brands such as KitchenAid, Whirlpool, and Maytag.
Content included online training modules, tests, video and voice overs, with a focus on user-centered and intuitive design, interactions, and an adaptive learning pedagogy. This certification program was implemented in both the U.S. and Canada.
---